How Good Is Intel Hd Graphics Card? Are you considering acquiring a gaming computer? Before making your decision, consider the following factors: power, RAM, clock speed, bandwidth, and the resolution of your display. Your graphics card, like the processor, is critical to the performance of your gaming PC. Before reaching a final choice, conduct an extensive study on the issue.
Intel is the most popular graphics chip maker since its 'HD Graphics processors are included in practically every CPU it manufactures. This is referred to as 'integrated graphics,' It is an excellent alternative for 3D gaming, but it is not a complete graphics card.
How Good Is Intel Hd Graphics Card? This brief article will educate you on some of the essentials to consider when purchasing the correct Intel Hd Graphic card. Then you will have an idea of how good is Intel HD graphics card is.
Let's get started.
Integrated Graphics Vs. Discrete Graphics
Integrated graphics are more frequent in smaller form factor systems such as laptops, although they may also be found in desktop PCs for users who do not require high-powered visual applications.
Integrated graphics may lack independent RAM, but they also produce less heat and consume less power and battery life than discrete graphics. Integrated graphics are typically not favored for graphically intensive gameplay, although they are less expensive. So, How Good Is Intel Hd Graphics Card?
They're also adequate for more basic visual chores like streaming movies and TV shows.
Intel HD Graphics
You'll need a laptop with a more powerful, discrete graphics chip from Nvidia or AMD that replaces the Intel GPU to play high-end games. However, most mainstream users may achieve adequate performance from Intel's integrated graphics.
Intel HD Graphics aren't built for high-end gaming, so expect to down the settings significantly if you want to play recent games. However, even if you have a low-powered laptop with Intel HD Graphics, you can play a surprising amount of games.
You can play some of your favorite games depending on Intel HD and its CPU. Even better, integrated GPUs tend to operate cooler and use less electricity.
Also Read: How To Connect Graphics Card To Power Supply?
How Good Is Intel Hd Graphics Card -Performance:
Intel's integrated graphics can deliver enough performance in most cases. It depends on your PC and graphics card, such as an Intel HD or Iris Graphics, but you cannot run some of your favorite games when utilizing these powerful graphics drivers.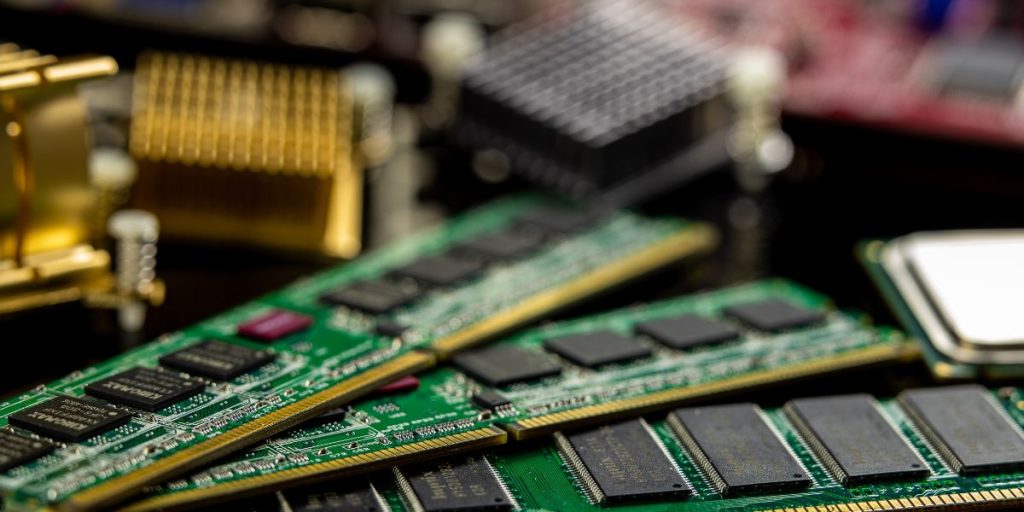 Integrated GPUs operate more excellent and use less power than other choices when it comes to power.
If your laptop has an Intel 3rd Generation Core Series CPU or later, the interior or external 4K display is supported by the Intel HD graphics chip.
If your laptop has 8GB of RAM, the Intel HD Graphics processor will consume some of it.
The GPU driver collaborates with the operating system to ensure that memory is allocated for maximum performance by the GPU and the CPU. The absolute limit varies depending on the operating system and machine settings.
If you have a recent laptop with a USB Type-C / Thunderbolt 3 connector, you can power up to three 1080p displays, two 2K monitors, or one 4K monitor. However, if you have an HDMI or VGA connector, you cannot power two screens.
Updating Intel Graphics Drivers
Like NVIDIA and AMD, Intel publishes graphics driver upgrades on a regular basis. For gaming, graphics driver upgrades are critical. They frequently include significant modifications that significantly increase performance in newly released games. It would be best if you used the most recent graphics drivers to achieve the most outstanding gaming performance.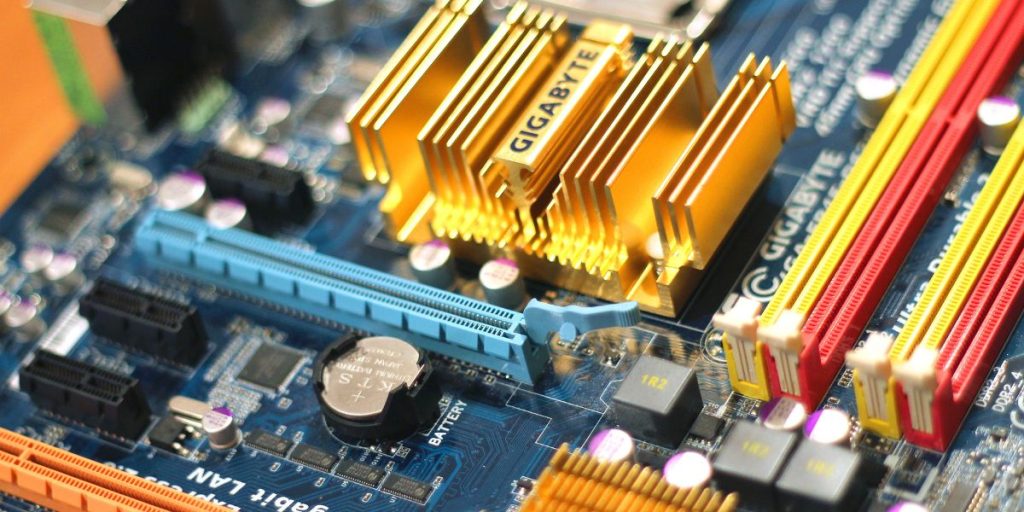 Windows 10 should update your drivers automatically. However, it may not update your Intel graphics drivers regularly enough. Windows is cautious about upgrading graphics drivers since only PC gamers require the most recent graphics drivers when released.
You may improve your graphics settings for performance by using Intel's graphics control panel. If you right-click on the Windows desktop, you will be given the option to choose "Graphics Properties" to open it.
When the control panel window displays, click the "3D" icon to access 3D graphics options.
Step#1
Set Application Optimal Mode to "Enable." to enable performance enhancements in a range of games.
Step#2
Turn Multi-Sample Anti-Aliasing "Off." This improves performance at the expense of some jagged edges.
Step#3
Select "Performance" from the General Settings menu. This determines the ideal settings for anisotropic filtering and vertical sync.
Step#4
On the main Intel HD Graphics Control Panel screen, click the "Power" icon. This allows you to control power-saving options.
Step#5
There are distinct Plugged In and On Battery options, allowing you to save electricity when disconnected.
Suppose you want to play games with the optimal performance when on battery power; go to the On Battery area and adjust the settings there. Choose the "Maximum Performance" graphics power plan and disable Extended Battery Life for Gaming. This will offer you the best performance while not connected, but at the expense of some battery life.
Frequently Asked Questions
Is Intel HD graphics appropriate for gaming?
Intel HD Graphics integrated into core i3, i5, and i7 processors can run most games and are able to satisfy most gamers' needs if you are a casual gamer who rarely plays new games and is okay with playing them on low settings and resolutions if you prefer playing older games.
Is GTA 5 compatible with Intel HD graphics?
You might not get the best out of GTA 5 if you have an integrated graphics card. You may play the game at medium settings if you have an Intel HD 600 series graphics card.
How much memory does Intel HD graphics consume?
For compatibility with programs that do not entirely grasp a fully unified memory architecture, the Intel graphics driver will report 128 MB of fictional Dedicated Video Memory by default.
Is PUBG compatible with Intel HD Graphics?
Although Intel HD graphics are not particularly strong, it can run PUBG Mobile using an emulator with a decent frame rate of 25 FPS and a resolution of 1280720. With these settings, you may play one of the most popular games.
Conclusion:
That's all about how good is Intel HD Graphics card. Finally, there is nothing that can be done to make Intel HD Graphics competitive with a high-end NVIDIA or AMD graphics card. Even today's high-end games may not officially support Intel HD graphics. However, Intel graphics are now surprisingly adequate, particularly for older games and less demanding new games.
If you are looking for the best GPU, please check this article: Best GPU For i7 6700k.